Palm Nation Window Designs
Transform every room in your home
Window Coverings make a statement
Palm Nation Window Designs would be honored to come to your home with samples and ideas for various solar shades, blinds and shutters.  We will assist you in selecting the perfect product for your home.  Palm Nation Window Designs will order your custom selections and will come back and professionally install.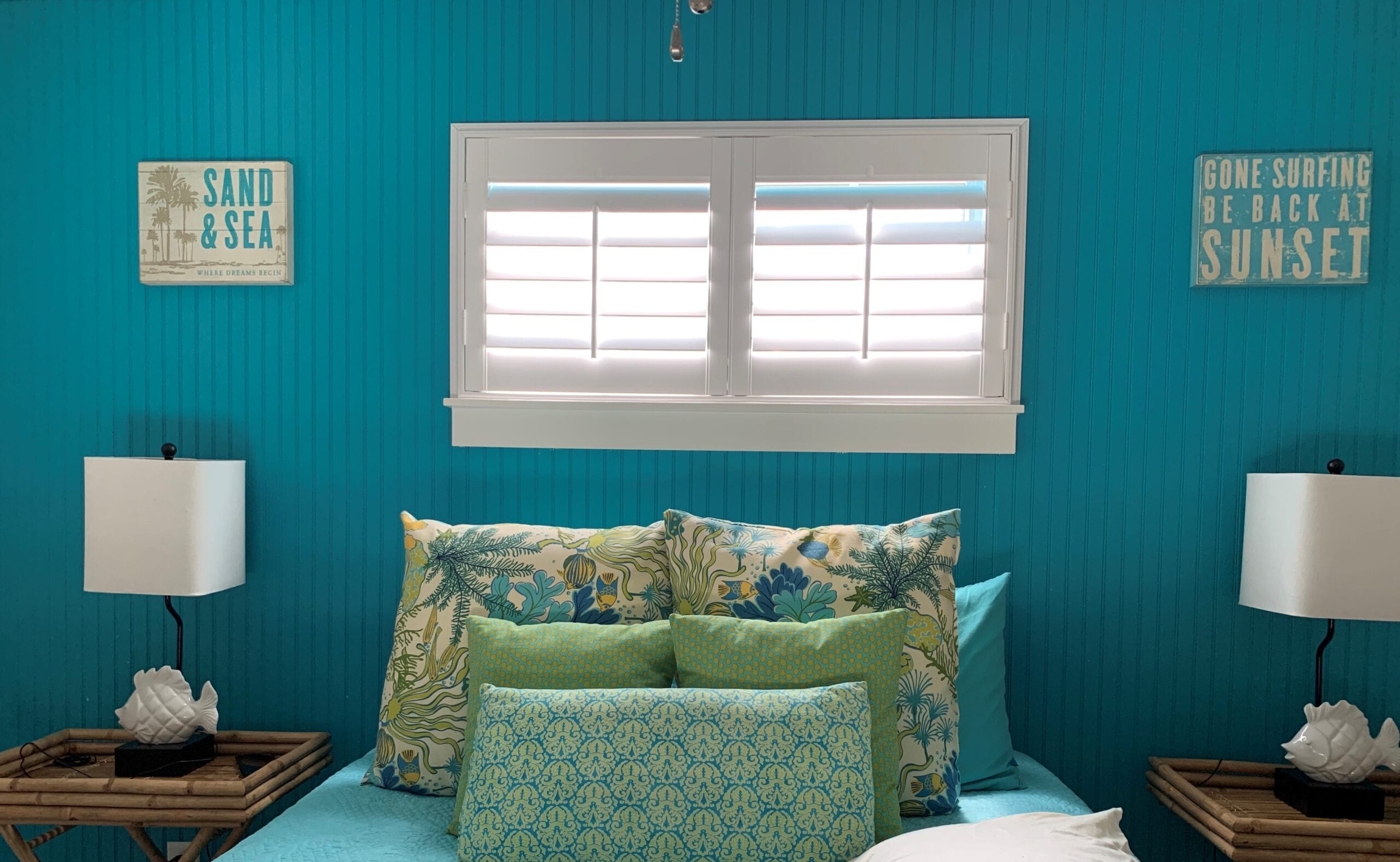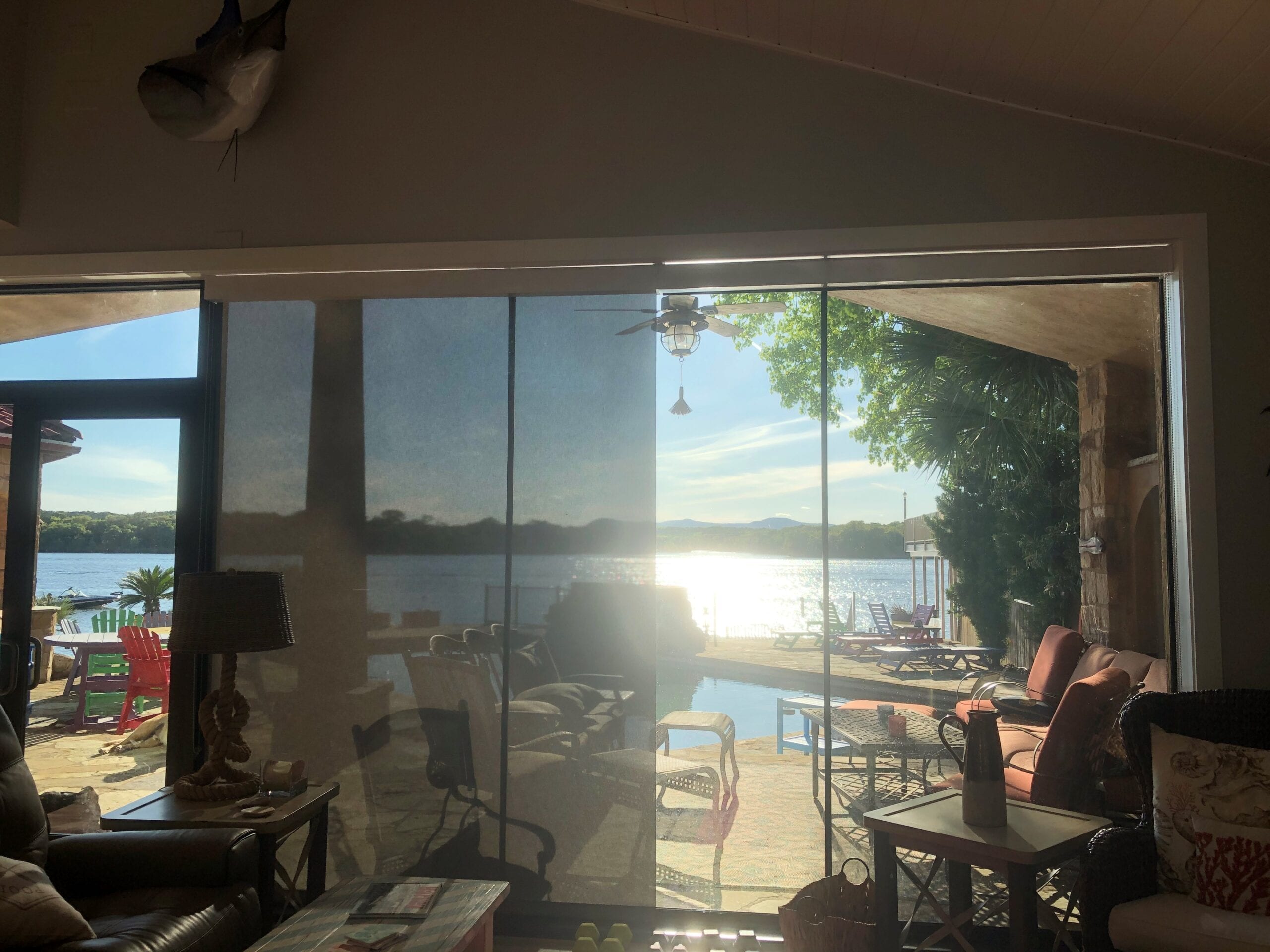 Palm Nation Window Designs partners with the best manufacturers in the industry.  We partner with names such as Timber Blinds, Sunland Shutters, Horizons and Graber, among others.  This means we can offer you a variety of solutions.
Local to Port Aransas and North Padre Island
Get the window coverings you have always envisioned with our highly trained team!  We have teammates that live in Port Aransas and in North Padre Island. We will be here for you if you need us!